Svensk version här
Let's celebrate the 40th anniversary together!
You are hereby invited to join in creating this year's Medieval Week. You submit your idea here in our co-creator portal, which is trimmed and updated with smart advice from you all. We believe and hope that the portal is flexible and inspiring! If you are quick to come in and maybe find something strange, please contact [email protected] and we will do some extra development.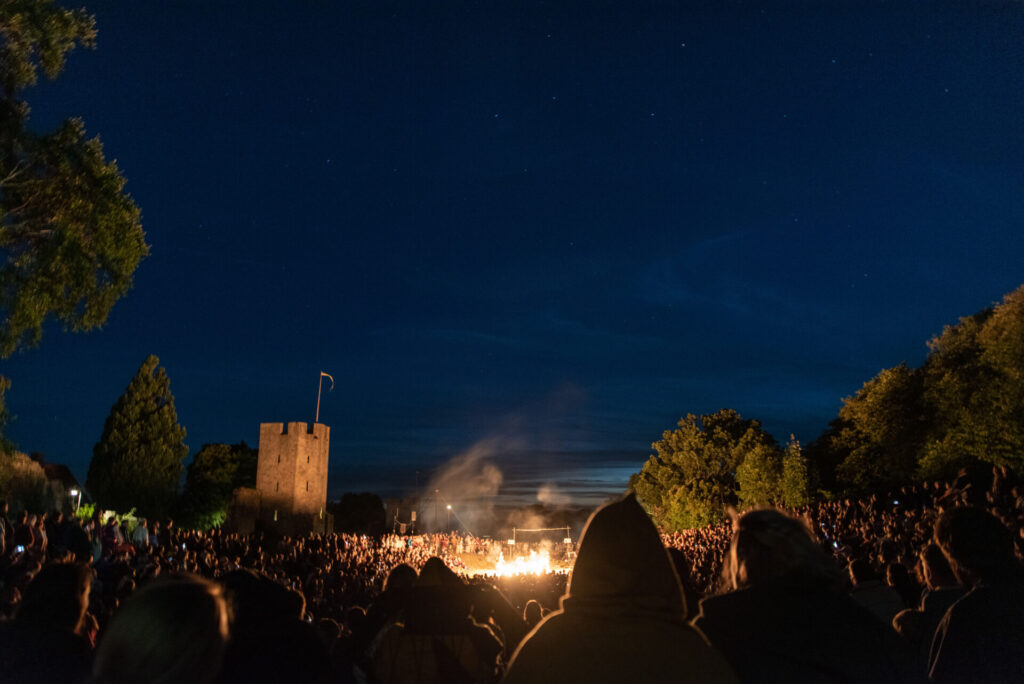 40th anniversary and food and drink theme
Speaking of extra. After a couple of years of changes and challenges, we all deserve a really big medieval party. And this year we all celebrate extra as we run out 40th week! Forty is written "XL" with Roman numerals. The theme this year is also Food and Drink. How did people eat and drink at feast and in the field in the past? What was offered at the markets, what crafts and antics would you meet? On the occasion of the anniversary, we are also opening our large costume and props storage, and dusting off treasures and odd artifacts from our own history. What did the medieval age look like in the eighties?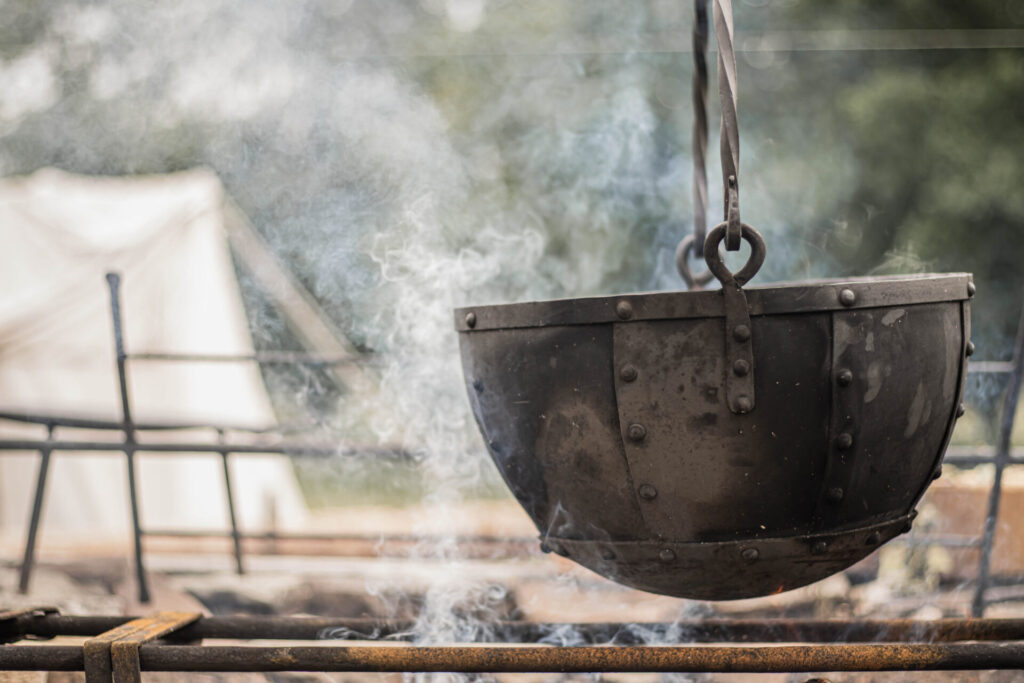 Together we build the Medieval Week
Who can help create the Week? All of you. Or everyone who, like us, cherishes the fantastic community that has been built up in week 32 for almost half a century. You may be an artist, craftsman, writer or lecturer. Maybe you run a shop, sell your goods from a market stall or run a tavern. Or you represent a theatre, a music group or a stage show. Recreates historical camp life and culture or is a party organizer, cosplayer, streams role-playing games, is a podcaster or storyteller. Maybe you organize another festival, an association, or work as an exhibition curator at a museum. Medieval Week on Gotland is a coordinating festival. Together we make the world's best medieval times!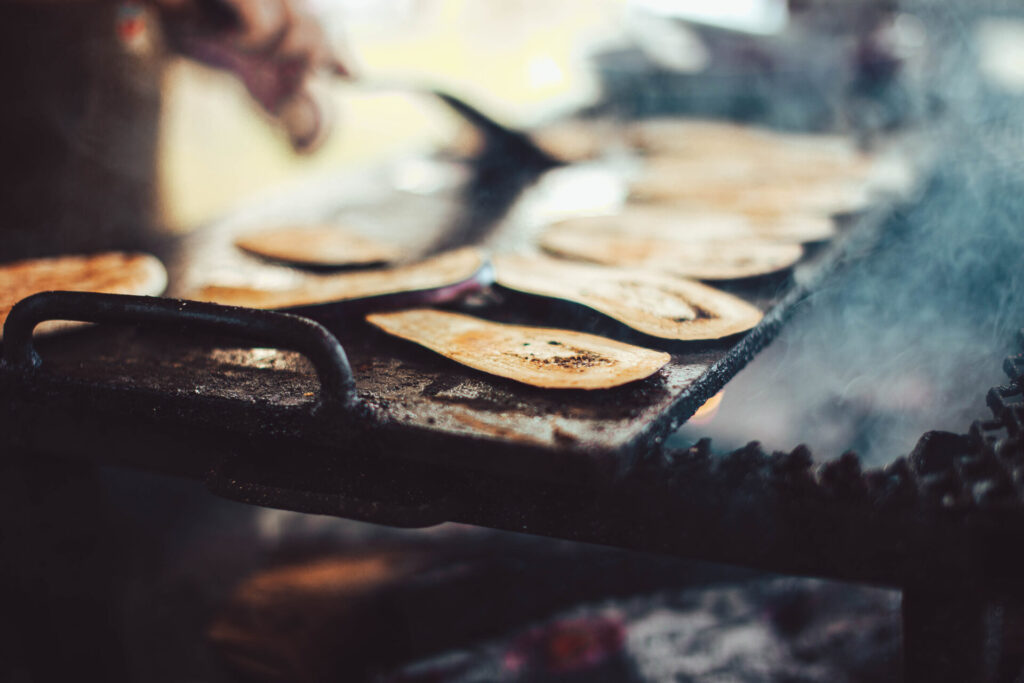 How to apply!
You log in to the Medieval Week portal (link at the bottom of this page), with the profile you created last year or the year before last (for GDPR reasons, the older login from the old system does not apply). If you don't already have a profile, you can easily create a new one.
Some important dates
PERFORMANCES AND ACTIVITIES OPEN 18/1: Registration for courses, stage performances, parades and other performances opens at 4 pm, January 18.
MARKET PARTICIPANTS OPEN 30/1: Registration for market stalls, artisans, restaurateurs and other participants in our markets opens at 4 pm, 30 January. N.B there is no deadline for vendor's application, but the sooner, the better!
DEADLINE GROUP ONE: The deadline for submitted expressions of interest is no later than midnight on February 15. All those who submitted their program points before this are processed together in "Group One", see below.
DEADLINE GROUP TWO: Second deadline is no later than midnight on March 15. Those of you who need a little more preparation time are treated together after the first group, in "Group Two".
ADVANCE NOTICE: Everyone who submits a complete notification of interest will receive advance notice from Medeltidsvekan within one work week, unless there are special circumstances. Applications received so the deadline during a weekend or holiday will receive notification the next work day. Applications received during vacation or other hiatus will be processed when work resumes. When any additions, adjustments and agreements have been completed, those who have received a "Yes" can expect to be able to participate. Exact details of place, time, etc. will be decided jointly thereafter. If the advance notice is "No", you can submit a new, amended expression of interest and find solutions.
LATE NOTICE. We know from experience that new ideas can be added later this summer. We process all proposals continuously after the deadline, but cannot guarantee advance notification in case of late registration.
QUESTIONS: Send any questions to

[email protected]

. A message function will be opened in the portal in the spring.
Group One
AGREEMENT: Group One gets a signed agreement by March 31, with the exception of more complicated applications. This agreement between us and you replaces the advance notice.
PUBLICATION: Tickets and program items for Group One are published simultaneously to visitors in April/May. Both Medeltidsvekkan and the participant approve the material before publication (you click ok in the portal when you are ready).
Group Two
AGREEMENT: Group Two must sign an agreement no later than May 2.
PUBLICATION: Group Two is published in May/June.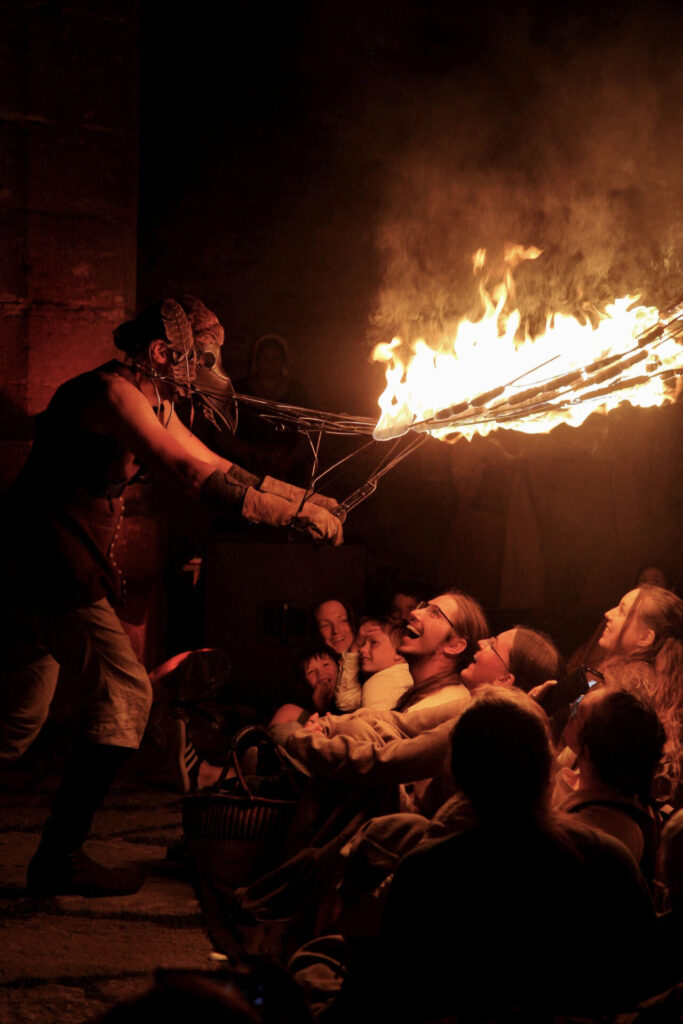 Do you have questions and concerns? You will find most of the information about your participation in the portal. It is also fine to email [email protected]. You can also book a digital meeting with us, using this booking service, if you would like to discuss your entry to the program or need tech support.
The Medieval Week runs from Sunday to Sunday week 32, August 6-13, 2023. We look forward to your ideas and to make the Medieval Week XL 2023 together.
Welcome to be part of the world's best medieval times!
To Medeltidsveckan's portal